Presentations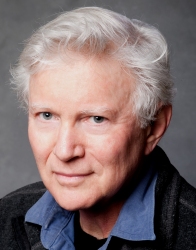 Peter Gray- "The Decline of Play and the Rise of Anxiety, Depression, and other Disorders in Children" and "What Exactly is Play and Why is it Such a Powerful Vehicle for Learning." - Opening Handout, Continuing Education Handout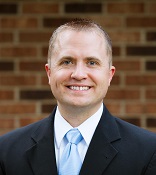 Eric Drollett - "Physical Activity and Brain Healh in Children" - Presentation
Judy Fowler - "Practical Ideas to Promote Mental/Emotional Health through Physical Activity" - Presentation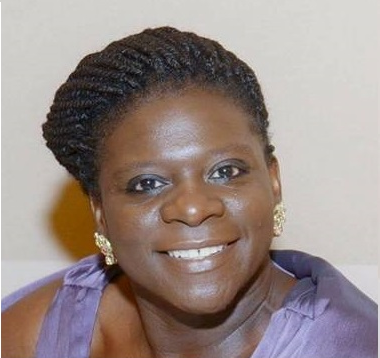 Tanya Dennis - "Play Hard, Play Fair" - Presentation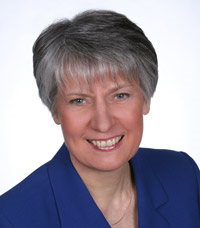 Diane Craft
Resoures (2019 specific)
Click the link above to download the 2019 ECPAI Agenda. (Monday only) (Tuesday and Wednesday)
Pictures & Videos
Click here to view photos from this years institute.
NOTE: Do not reproduce, share, or publish without consent from Be Active Kids.
Raffle
Thanks to our generous partners, we will be having a raffle for our participants. Tickets are $5 or 5 for $20. Here are some of the items included in the raffle: NC State Football tickets, ECU Football tickets, DPAC show, and more.