Be Active Kids has partnered with the CATCH Global Foundation and MD Anderson Cancer Center to bring North Carolina a beneficial solution to being physically active outdoor for long periods of time.
The Sunbeatables Program is an evidence-based program that aims to educate teachers, parents, and children about sun protection. The preschool curriculum consists of five units. Each unit includes four activities. Activities include a puppet show, sun safety songs, science experiments, and more! Children meet superhero characters, Ray and the Sunbeatables, who have sun safe superpowers to protect against the harmful effects of UV rays. As a result of the curriculum, children will: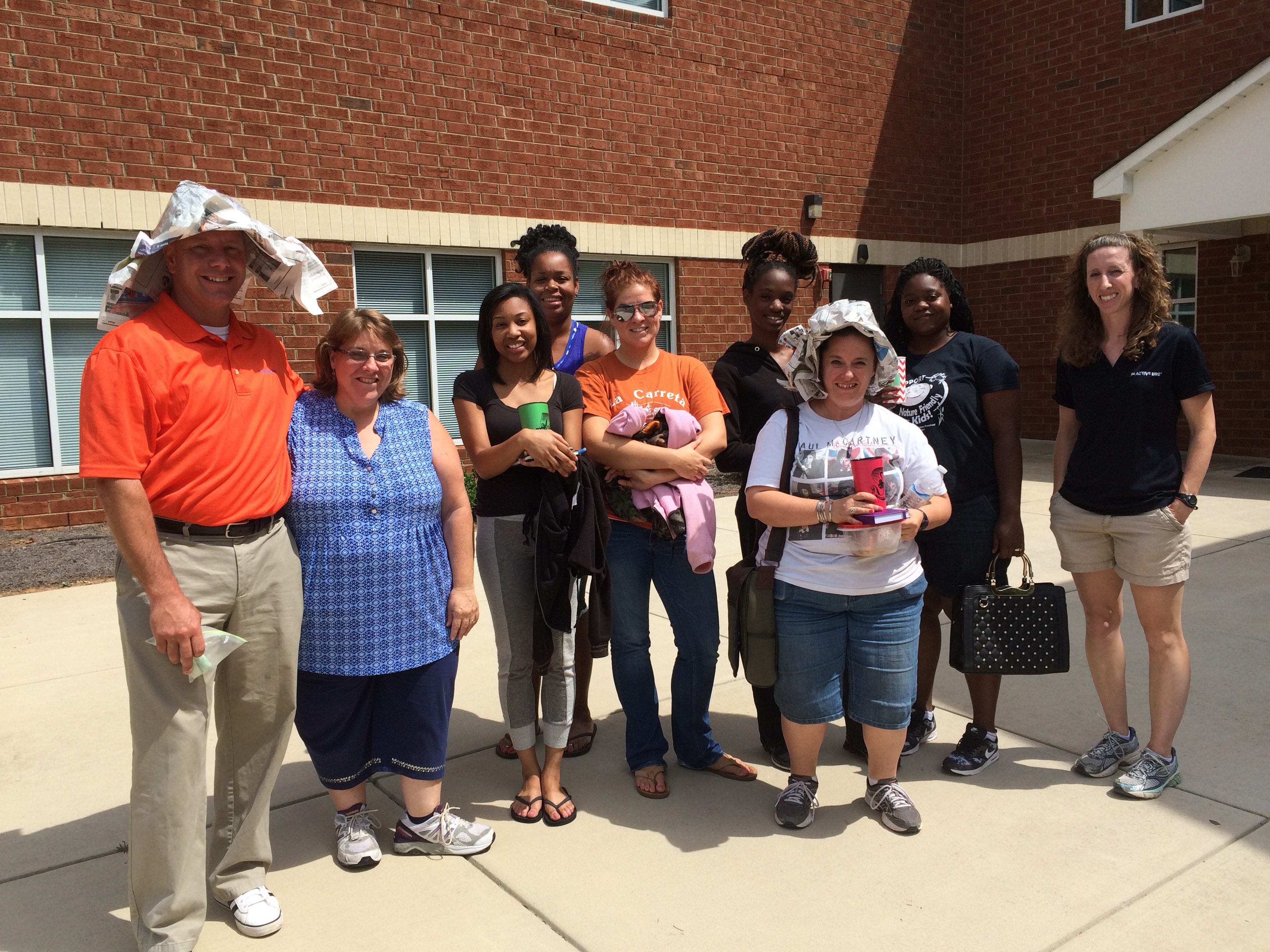 The curriculum covers the following areas of content learning that are adapted from the Head Start Child Development and Early Learning Framework:
Creative Arts
Language Development/Literacy
Science
Mathematics
Social Studies
Interested in a free online training now available* – Sign up here or contact Be Active Kids.
*In order to qualify as a free site (a site is a location or center with a distinct address) must enroll a minimum of 10 preschool aged children ages 2-5 and/or a minimum of 10 school aged children ages 5-8.
Interested in scheduling an in-person Sunbeatables training for your child care center/school? Contact Be Active Kids.
Sunbeatables™ Ambassador Program
Contact Be Active Kids for more information about becoming a sun safety ambassador in your area.
Sunbeatables™ Across North Carolina