Bored and need something fun to do? Need a way to put your creativity to use? Be Active Kids Clubhouse friends are looking to add another friend to their group.
Here's you can help:
Create and draw a new Clubhouse friend.
Draw and write the new friends favorite food
Draw and write the new friend's favorite physical activity
Send a picture or a fax of your drawing to info@beactivekids.org (Feel free to use this worksheet)
Challenge Details:
Challenge will run April 1st to May 15th.
Pictures will be shown on Facebook daily.
A winning picture/friend will be picked each week.
Weekly winners will be considered finalist. All finalist will be judged together to name a winner on May 22nd.
Each finalist will receive a BAK water bottle, stickers, tattoos, and a jump rope.
The winner will receive a Be Active Kids play pack* and their character will appear in future Be Active Kids publications and materials.
Other Notes:
Be sure to have a parent sign off to allow your name, county and age to be mentioned when displayed on social media.
The contest is open to children of all ages, no professionals please.
Multiple submissions are permitted.
* Challenge Prized (weekly and overall winner):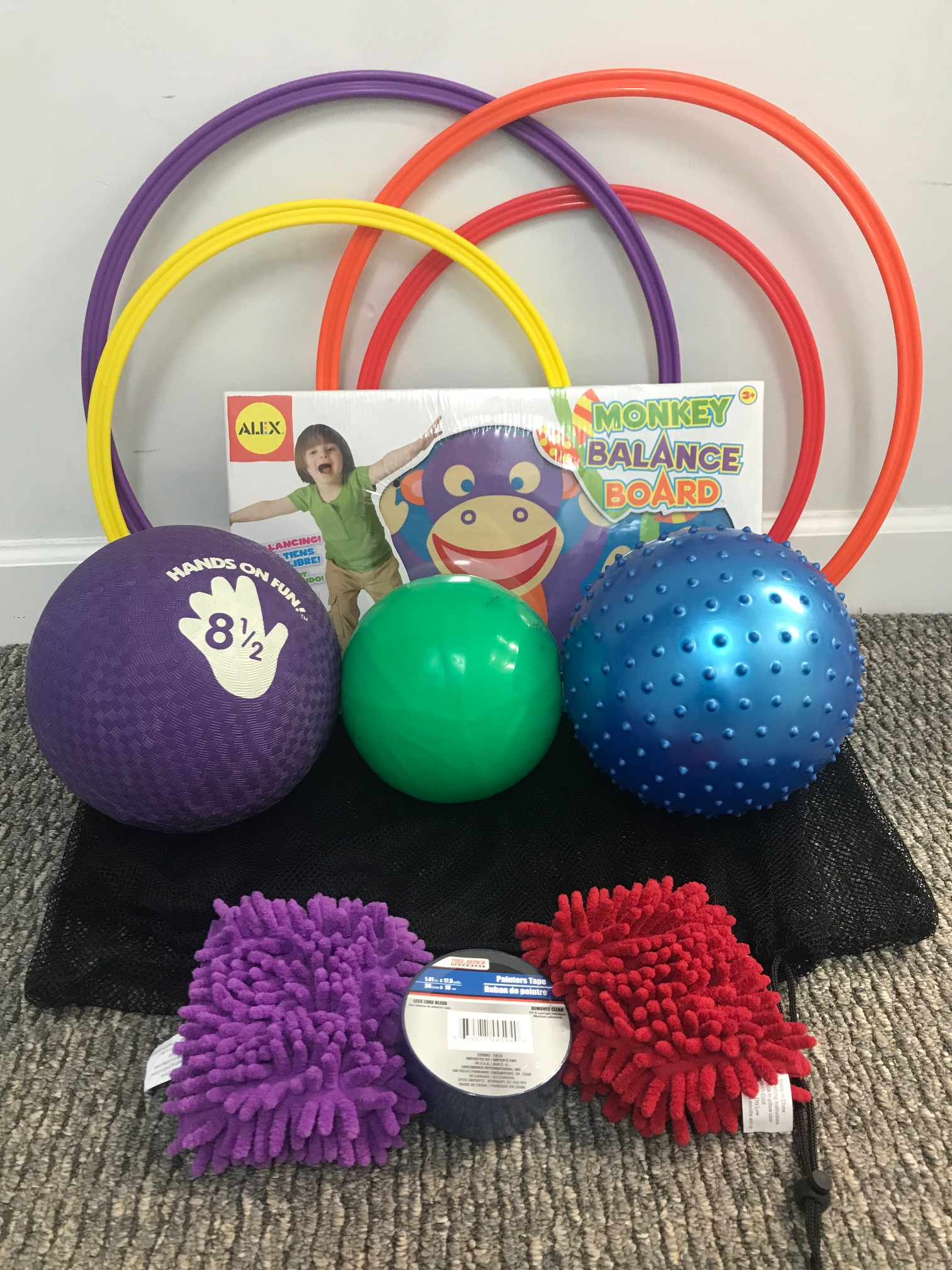 Direct all questions to info@beactivekids.com