January Blog
#bluesblog
January 23, 2019 - PDF Version
Hi, I'm Blue, the Caring Cub, but my friends call me Blue. I'm the leader of the Be Active Kids Club. We meet every afternoon in the park to eat healthy foods and play fun games!
This afternoon I wanted to talk to you all about something new my friends and I are starting since it is the beginning of a new year. Dart, Glide, Leap, Swing, and I want to make sure you are being active and eating healthy so we are starting a blog. The blog, Blue's Blog, will tackle tough health issues, provide practical solutions and best practices, and showcase people and places that are doing super things! Blue's Blog will include interviews, webinars, online stories, health content, challenges, and more. Blue and his friends will discuss a range of health-related topics including things like: physical activity and active free play, nutrition, outdoor learning and play environments, children in nature, sun safety and tackle tough challenges like rules, regulations, rating scales, risk, technology, and more.
Blue's Blog will be published once a month and will include the following topics:
Health topics
Resources
Activities for classroom and home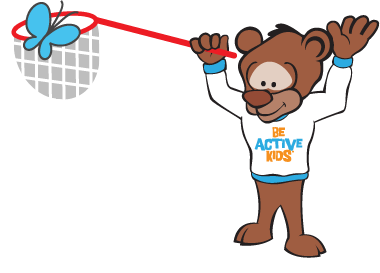 In addition to our blog, the Clubhouse Team will be looking for friends that are doing great work related to getting children more active; implementing physical activity and/or active play best practices or being an active role model for others. If this is you or someone you know, please share with Be Active Kids and the Clubhouse Team through a quick story, pictures and/or video. We will use your input to recognize and reward the wonderful people, programs, and places that have been caught being active and healthy. You can post this information to share through social media outlets and include Be Active Kids by using #beactiveblue and/or #caughtbeingactive. (For more information check out our website.)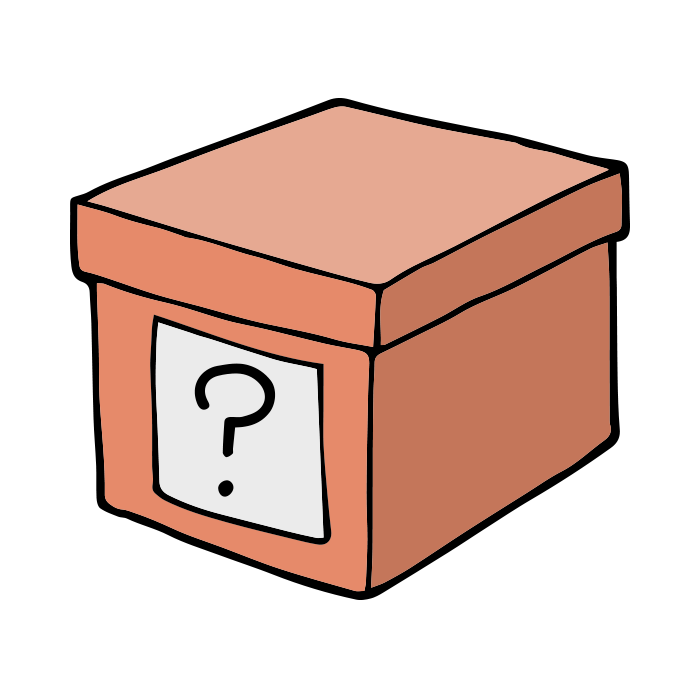 We also want you to be aware of the updated Physical Activity Guidelines for Americans with new key guidelines for ages 3-5.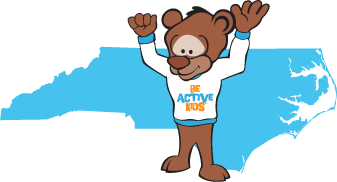 You won't be the only one on the move in 2019, I will be all over the map from the mountains to the coast being a champion to get others moving more. Since I'm only one bear, if you have a coloring page of me, a Blue cutout, or a puppet, please include me in your activity, take a picture, and post it on social media with #wheresblue or #beactiveblue, and know I am always there. You may also have the chance to see me at an event, take a picture and share it with others by using #wheresblue and #beactiveblue.
We want everyone to see all the great things going on in North Carolina, so please share your #caughtbeingactive pictures and your #wheresblue on our social media pages. Pictures can be posted on Facebook (www.facebook.com/beactivekids), Twitter (@BeActiveKidsNC), Instagram (www.instagram.com/beactivekids) or sent directly to info@beactivekids.org. If you post online, don't forget to hastag #beactiveblue in addition to #caughtbeingactive and/or #wheresblue.
Next month is American Heart Month and Valentine's Day! I would love to talk to you about your heart and some fun activities my friends and I play to keep our hearts healthy. So, if you have any questions about your heart or keeping your heart healthy, let me know. (info@beactivekids.org)
Until next time, keep being active and look for me in your neck of the woods!
– Blue the Caring Cub