This is the second webinar in the two-part webinar series on infant and toddler physical activity.
About Physical Activity and Movement for toddlers:
Toddlers. They're a little sturdier, a little more steady on their feet, and even more ready to explore the world than they were when they were infants. Amazing changes happen during these first years of childhood as babies become toddlers. They meet all kinds of developmental milestones as they gain balance, confidence, and independence. And as their brains develop, so does their coordination and motor control, allowing them to begin to achieve higher level motor skills like jumping, skipping, and even pedaling a bike! There are tons of fun activities and ideas we can use to support toddlers as they develop these higher level motor skills. Just as play was a powerful tool to use with infants as they developed foundation skills like rolling and crawling, playful activities can also be used in our work with toddlers!

About the Presenters: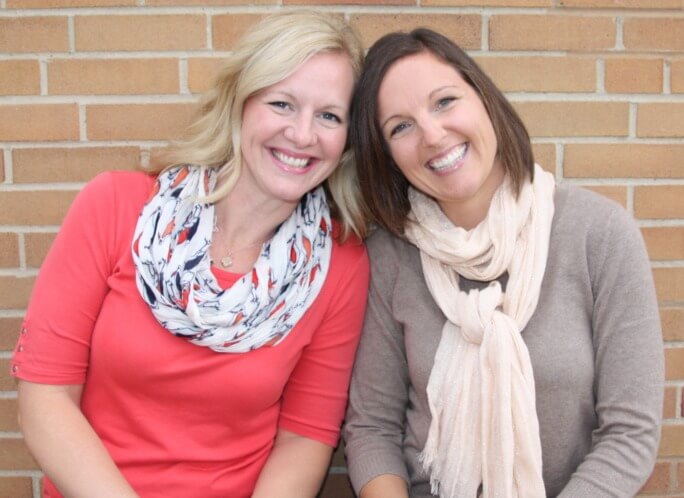 Claire Heffron and Lauren Drobnjak are practicing pediatric occupational and physical therapists.
Claire holds a Master of Science in Occupational Therapy from The University of North Carolina and has been practicing in public and specialized school-based settings for 10 years.
Lauren graduated from Youngstown State University with a Bachelor's of Science in Physical Therapy. She has practiced for more than 15 years in both clinical and school-based settings. More about our presenters
About The Inspired Treehouse: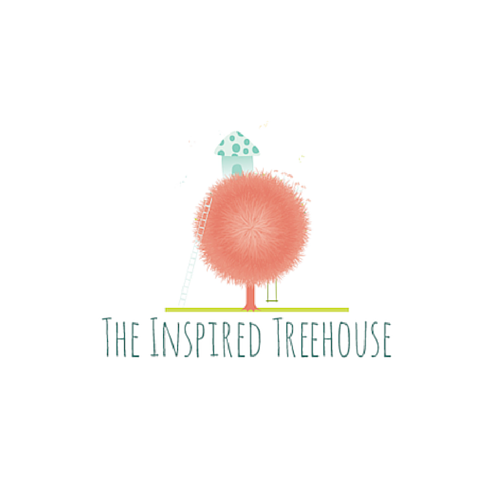 The Inspired Treehouse, believes that with a little help, kids can build strong, healthy bodies and minds through play. The website features easy-to implement activities that are designed to promote all forms of developmental skills for kids.
The staff at The Inspiring Treehouse are pediatric occupational and physical therapists so we are also passionate about sharing information, tips, and strategies to help readers conquer the common developmental roadblocks that come up for kids. We believe that the more parents, teachers, and caregivers know about child development and wellness, the better off kids are!